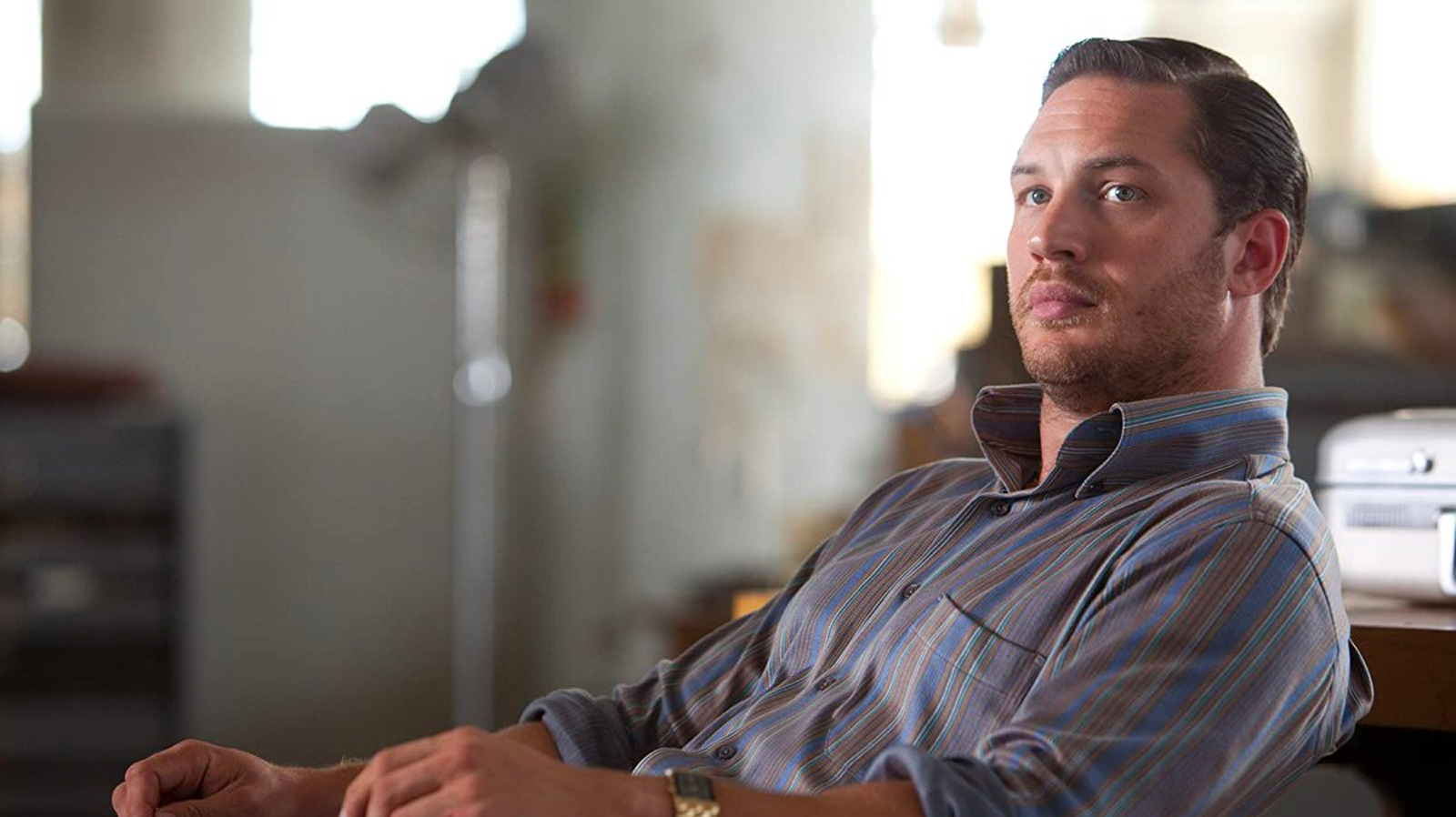 Tom Hardy Took A Leap Of Faith On Christopher Nolan's 'Complex' Inception Script
a month ago
Tom Hardy is an incredibly intense actor. Even if he's making something as goofily mainstream as "Venom," he throws everything he's got into the role. This can be a bit off-putting at times. His thick Brooklyn accent as Eddie Brock is a wildly heightened variation on the character he played in Michaêl R. Roskam's hugely underrated "The Drop"; it takes some getting used to, and some people just can't get there. But, hey, at least you can understand what he's saying, as opposed to his voice-modulated portrayal of Bane in "The Dark Knight Rises."
In any event, be it a comic book...
The post Tom Hardy Took A Leap Of Faith On Christopher Nolan's 'Complex' Inception Script appeared first on /Film.
Read original article