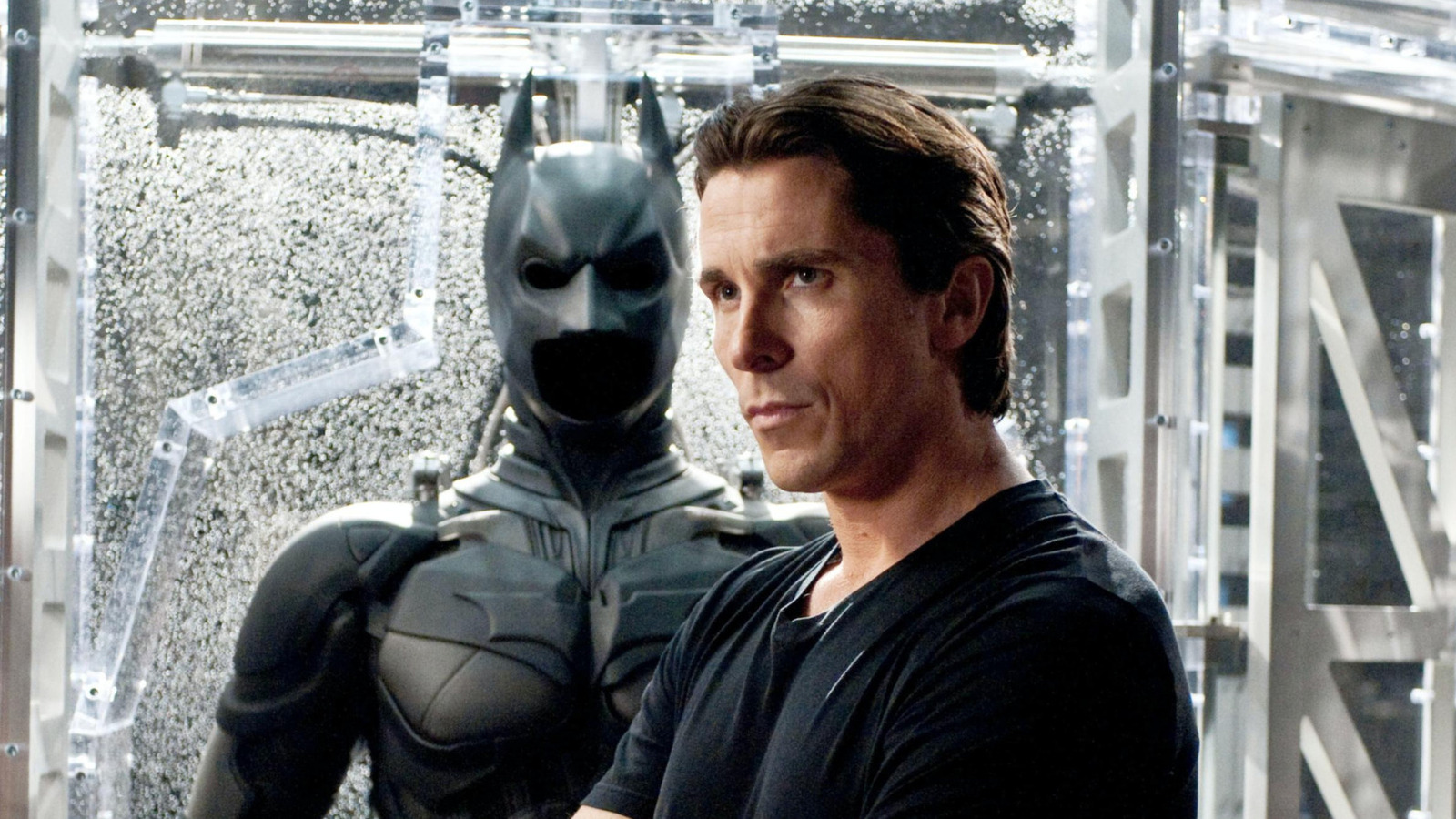 The Reason Christopher Nolan Stopped Reading Reviews For His Movies
a month ago
The relationship between filmmakers and critics has always been a strange one. While many directors do have friendly relationships with film critics who analyze their work, others have made headlines for being rather hostile and combative. It's a tenuous relationship, to be sure, and with social media now playing a role in establishing direct communication between these two parties, it has become even more tenuous.
For Christopher Nolan, that relationship is one that has been worsened because he argues criticism has changed for the worse. In a 2005 interview with Scott Holleran promoting the release of "Batman Begins," he explained that this is why...
The post The Reason Christopher Nolan Stopped Reading Reviews For His Movies appeared first on /Film.
Read original article