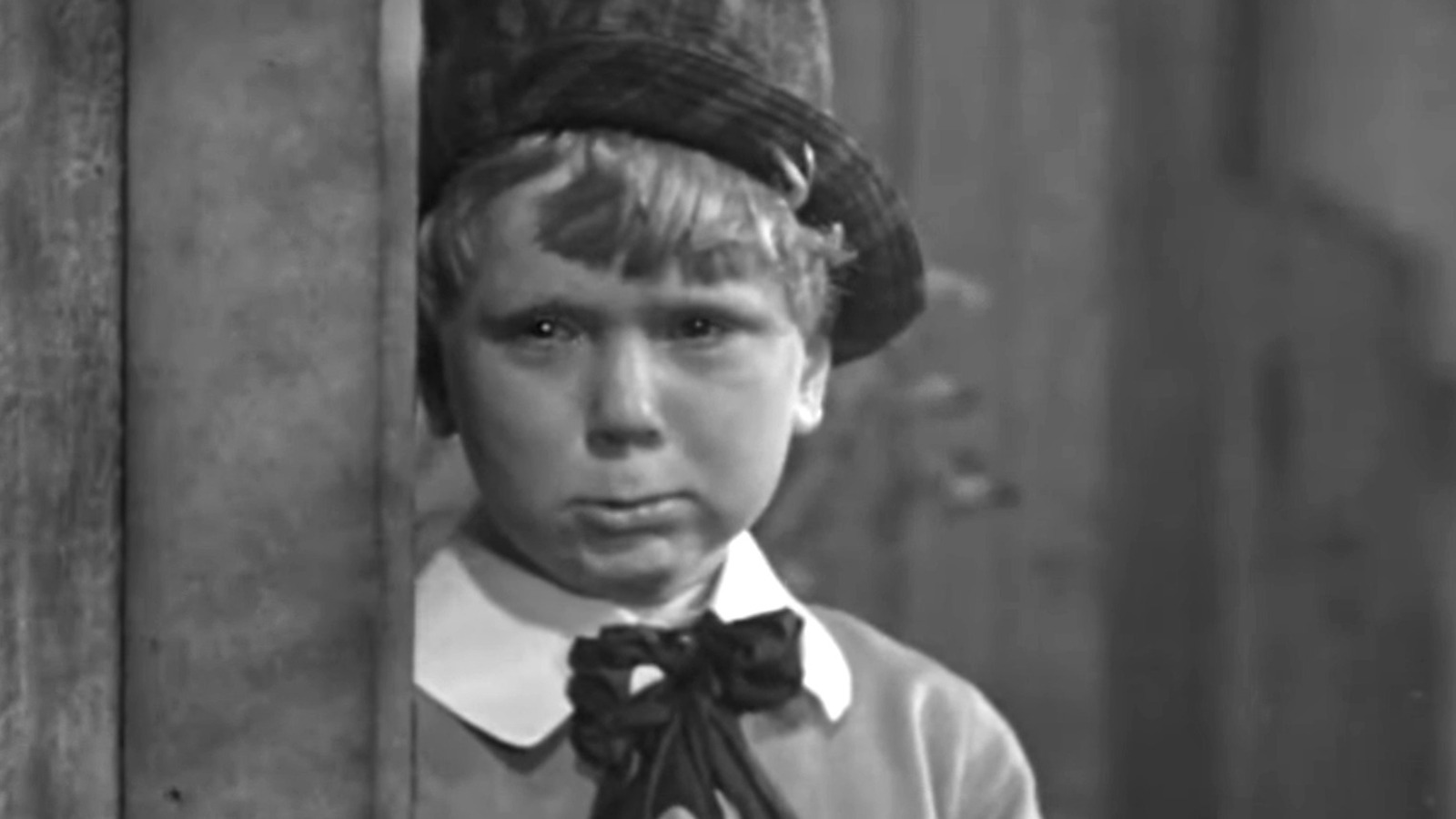 The First Best Picture Oscar Nominee Based On A Comic Was In 1931
4 days ago
Superhero movies based on comics are currently the most successful and lucrative genre on the planet, and they have been for many years. But that's not enough for some people. For some reason, some of us have got it into our heads that films based on comics about Spider-Man and Batman also require Academy Award recognition — as though they haven't already won the ultimate popularity contest already, and they need to win this other, smaller popularity contest held exclusively by bourgeois Hollywood in order to be legitimized.
There was a bit of outrage when Christopher Nolan's "The Dark Knight" was snubbed along...
The post The First Best Picture Oscar Nominee Based on a Comic Was in 1931 appeared first on /Film.
Read original article