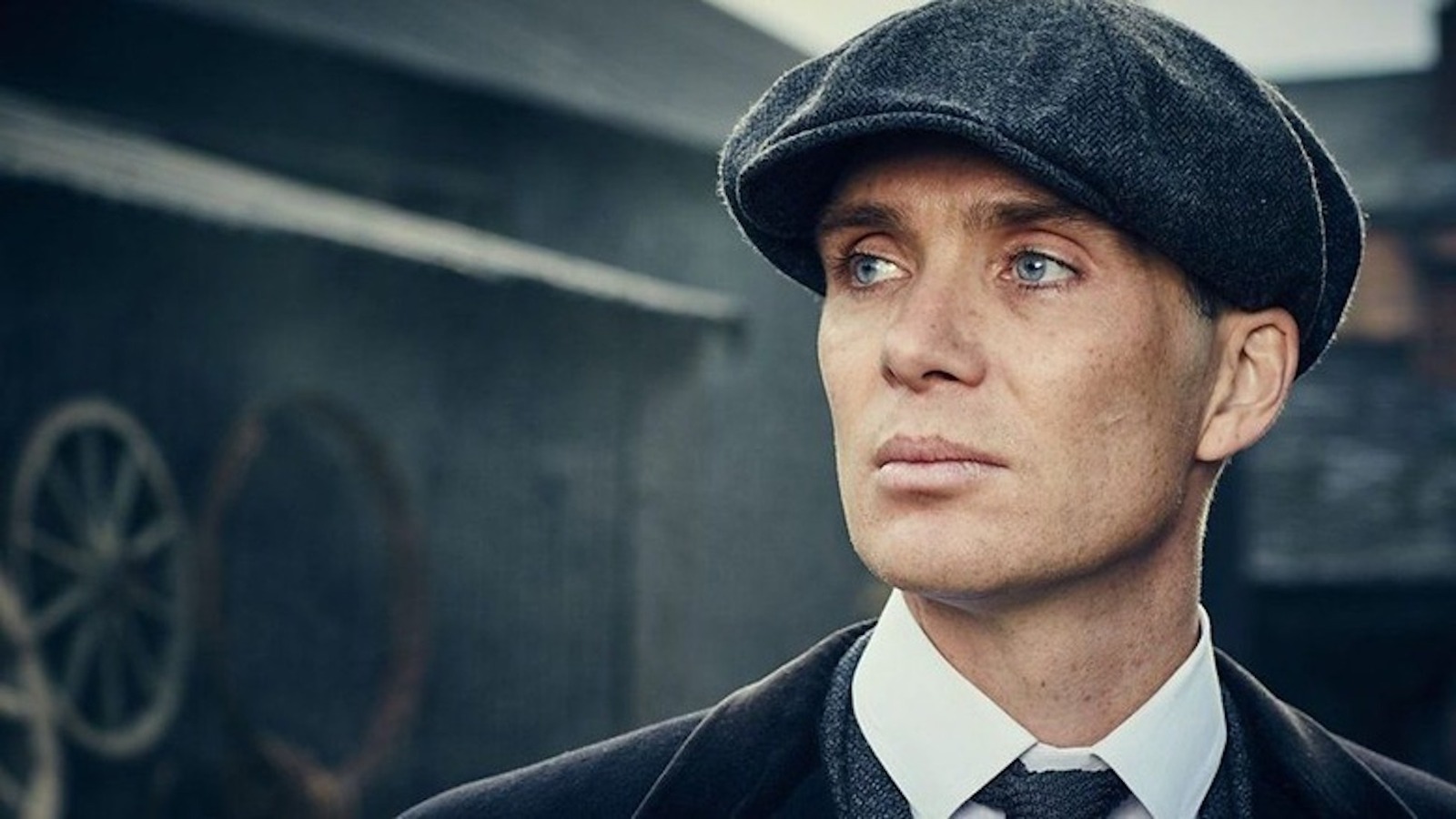 Oppenheimer Was A Natural Fit For Cillian Murphy After Peaky Blinders
a month ago
There was a time when it seemed like Cillian Murphy was destined for movie superstardom. The Irish actor was mesmerizing in early-2000s films like "28 Days Later," "Batman Begins," "Red Eye" and "Breakfast on Pluto." But while he's remained busy over the years, Hollywood just couldn't figure out what to do with him, so he wound up bouncing from leads to supporting roles for a bit until he found a role that fit him like a tweed suit in Tommy Shelby, the crime boss of "Peaky Blinders."
Now that Steven Knight's gangster series has come to a close after six knockabout seasons, Murphy...
The post Oppenheimer Was A Natural Fit For Cillian Murphy After Peaky Blinders appeared first on /Film.
Read original article