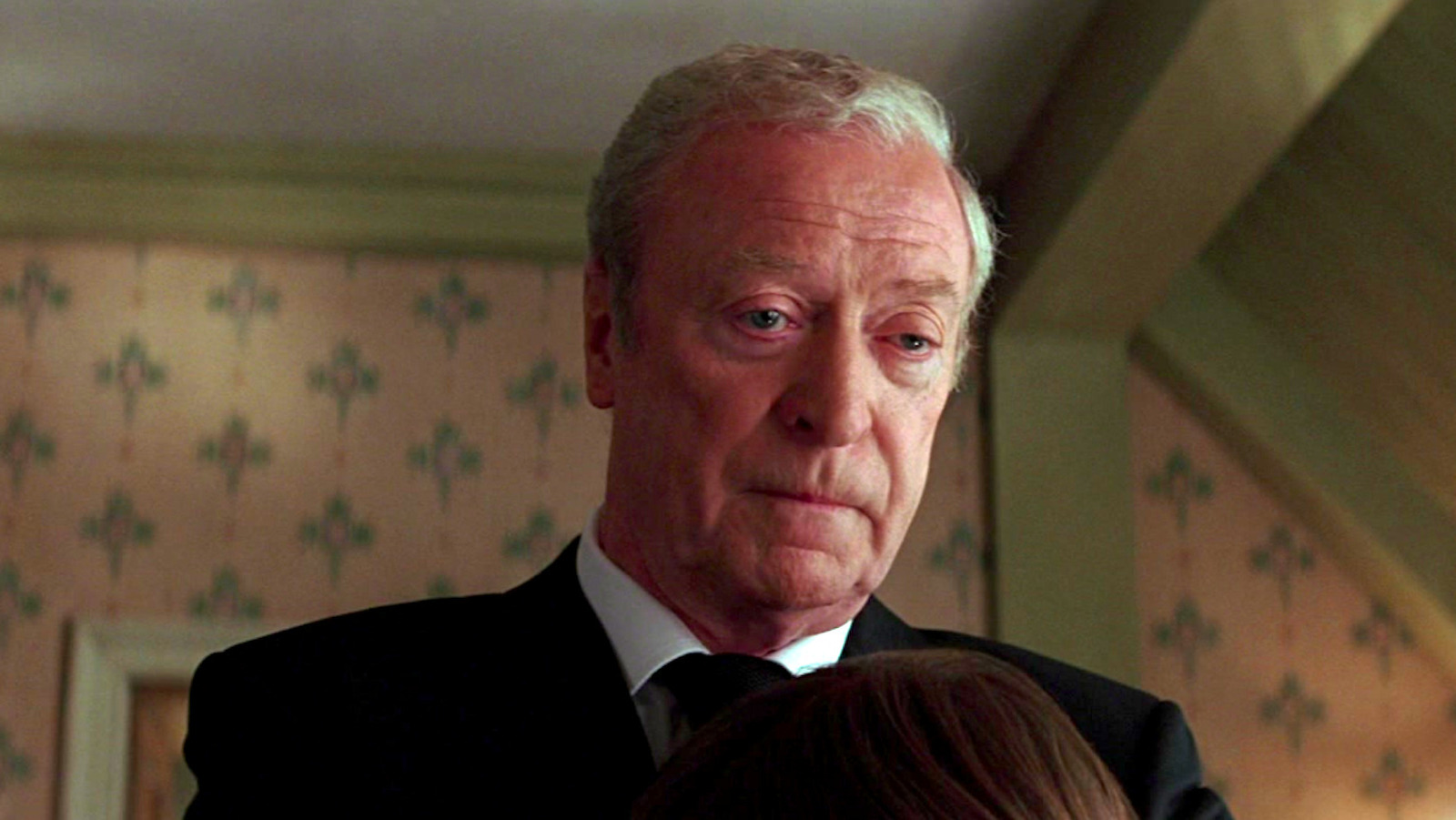 Michael Caine's Big Break Didn't Come From His Acting Chops
10 days ago
In order to make it big in Hollywood, sometimes talent alone isn't enough. Michael Caine, one of the industry's most celebrated movie stars, understands this. Caine has had a remarkably robust acting career that has spanned decades of his life. Perhaps most recognizable to modern audiences for his role as Batman's faithful butler Alfred Pennyworth in Christopher Nolan's "Dark Knight" trilogy, Caine has also starred in major films like Brian De Palma's eerie 1980 masterpiece "Dressed to Kill" and Alfonso Cuarôn's 2006 dystopian thriller "Children of Men." More recently, he's made appearances in Nolan's 2020 film "Tenet," and the just-released historical drama "Medieval." 
When looking over...
The post Michael Caine's Big Break Didn't Come From His Acting Chops appeared first on /Film.
Read original article