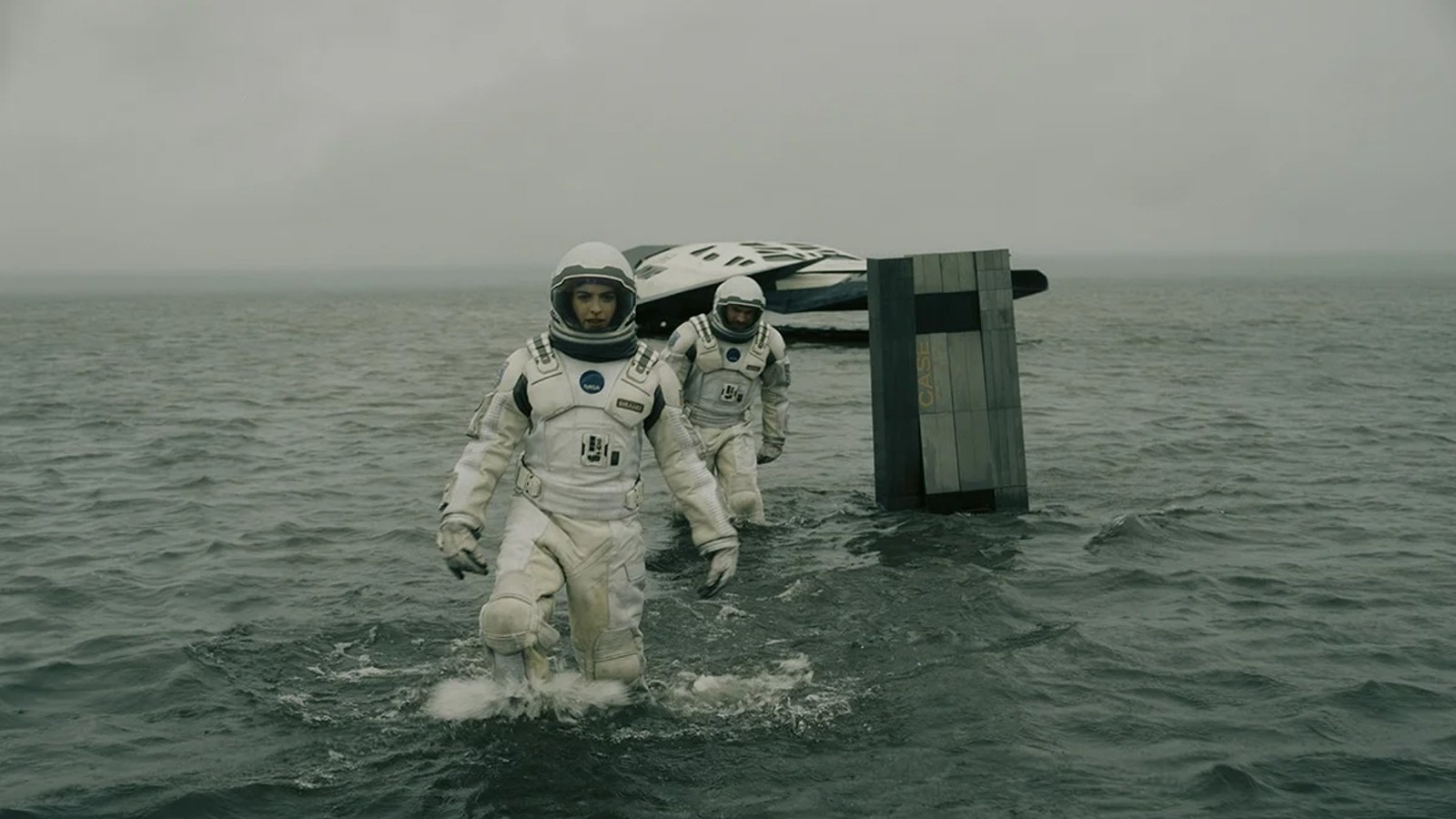 Interstellar's Bill Irwin Was Terrified He Almost Lost Christopher Nolan's Script
4 days ago
Christopher Nolan's 2014 science fiction film "Interstellar" is something of a mixed bag. Set in the near future, when the planet Earth is on the brink of extinction, a group of astronauts pilot a shuttle through a wormhole seeking a viable planet on which to perpetuate the human species. Nolan's vision of the cosmos was striking enough to influence many spacebound dramas thereafter, and black holes have looked different in movies ever since the film's release. Additionally, the technology, the spacesuits, and the spacecraft all look appropriately utilitarian. The tech looks appropriately useable in "Interstellar."
There is, however, a lot of highfalutin talk about the...
The post Interstellar's Bill Irwin Was Terrified He Almost Lost Christopher Nolan's Script appeared first on /Film.
Read original article