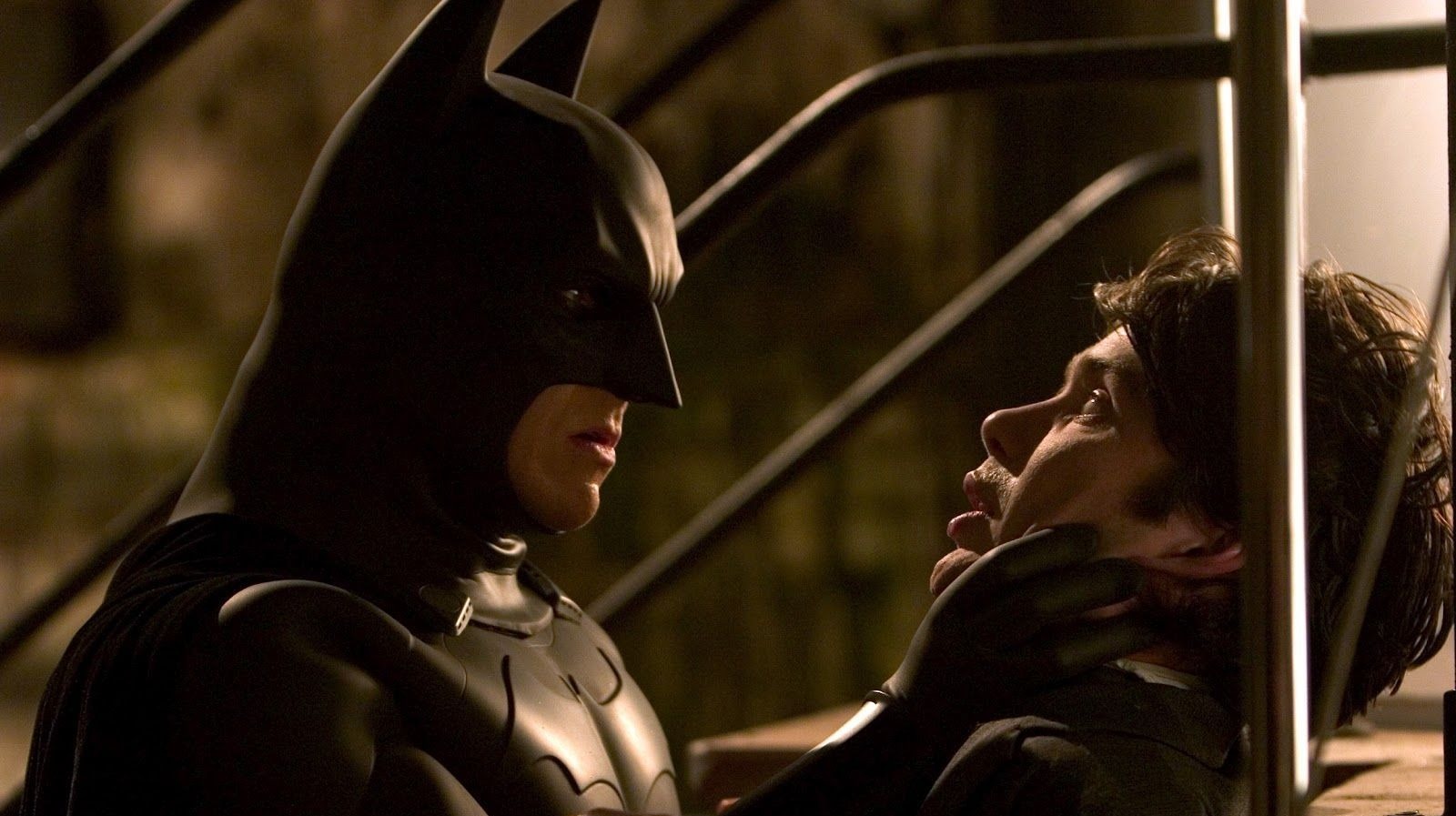 How The Dark Knight Team Decided Which Batman Villains The Trilogy Would Tackle
7 days ago
As much as we respect Christopher Nolan for giving his Batman trilogy a clear-cut, definitive ending after only three films, one can't help but wonder what could've happened if there had been four or five movies in total. What other villains could Christian Bale's Batman have gotten to face off against, and what would that have looked like? 
It's a juicy, albeit admittedly pointless question, as Nolan was always interested in doing no more than a trilogy, after all. But if a 2020 interview with Nolan and co-writer David S. Goyer is any indication, they would've picked the villain based on what they...
The post How The Dark Knight Team Decided Which Batman Villains The Trilogy Would Tackle appeared first on /Film.
Read original article