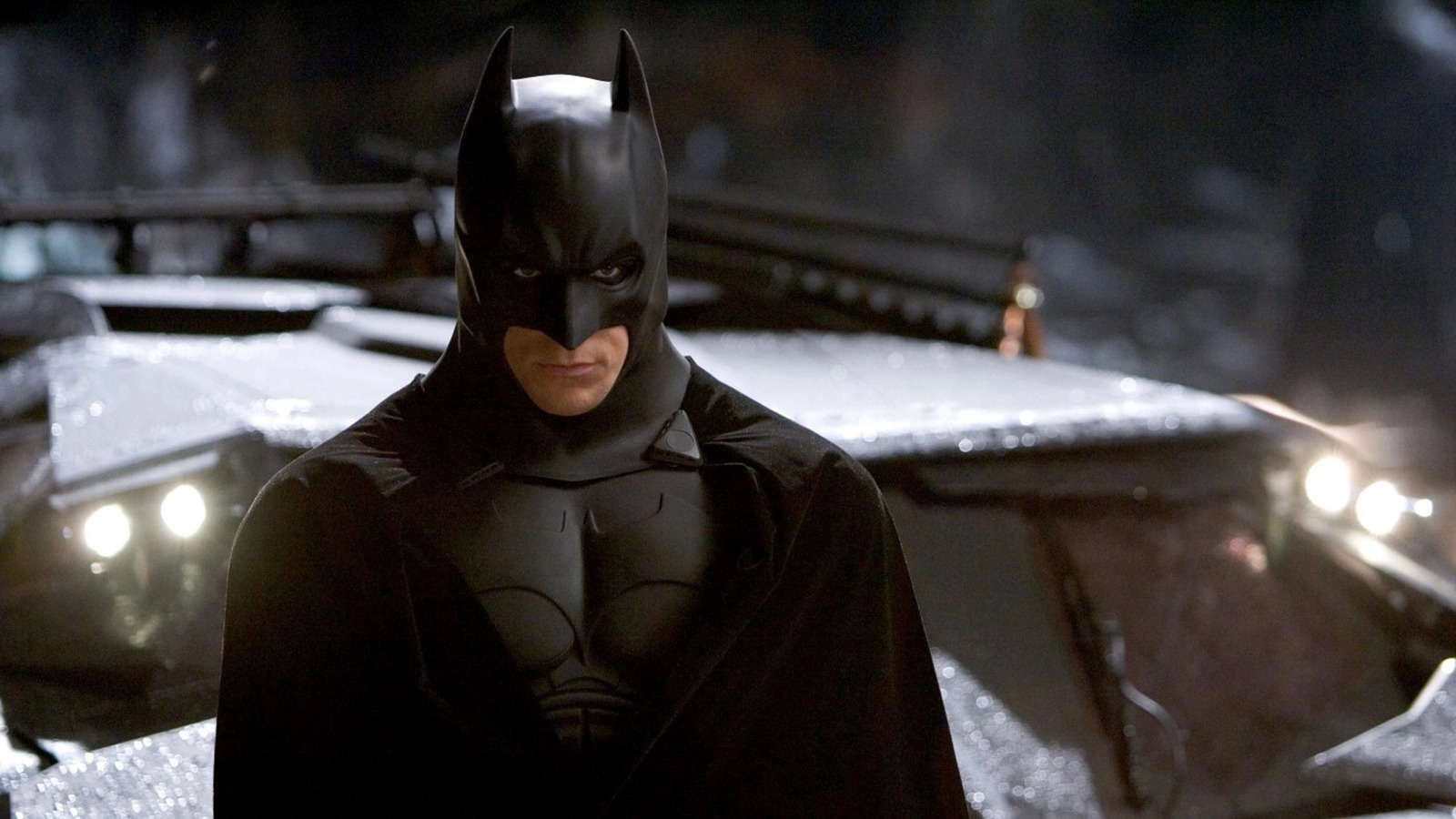 Christopher Nolan Insisted On Complete Control Over The Action Scenes In Batman Begins
10 days ago
It may be hard to imagine now, but when Christopher Nolan first signed on to reinvent Batman for the big screen, he wasn't exactly known for his eye for action. Before the twisty and imaginative action in 2010's "Inception" or the sometimes confusing reverse action in "Tenet," Nolan had only been known for two smaller-scale films. "Memento" and "Insomnia" had their own style that didn't scream superhero blockbuster material. Still, the two films were enough to get Nolan the job of adapting one of the most popular superheroes of all time. 
As this was Nolan's first big blockbuster, there was apprehension...
The post Christopher Nolan Insisted On Complete Control Over The Action Scenes In Batman Begins appeared first on /Film.
Read original article