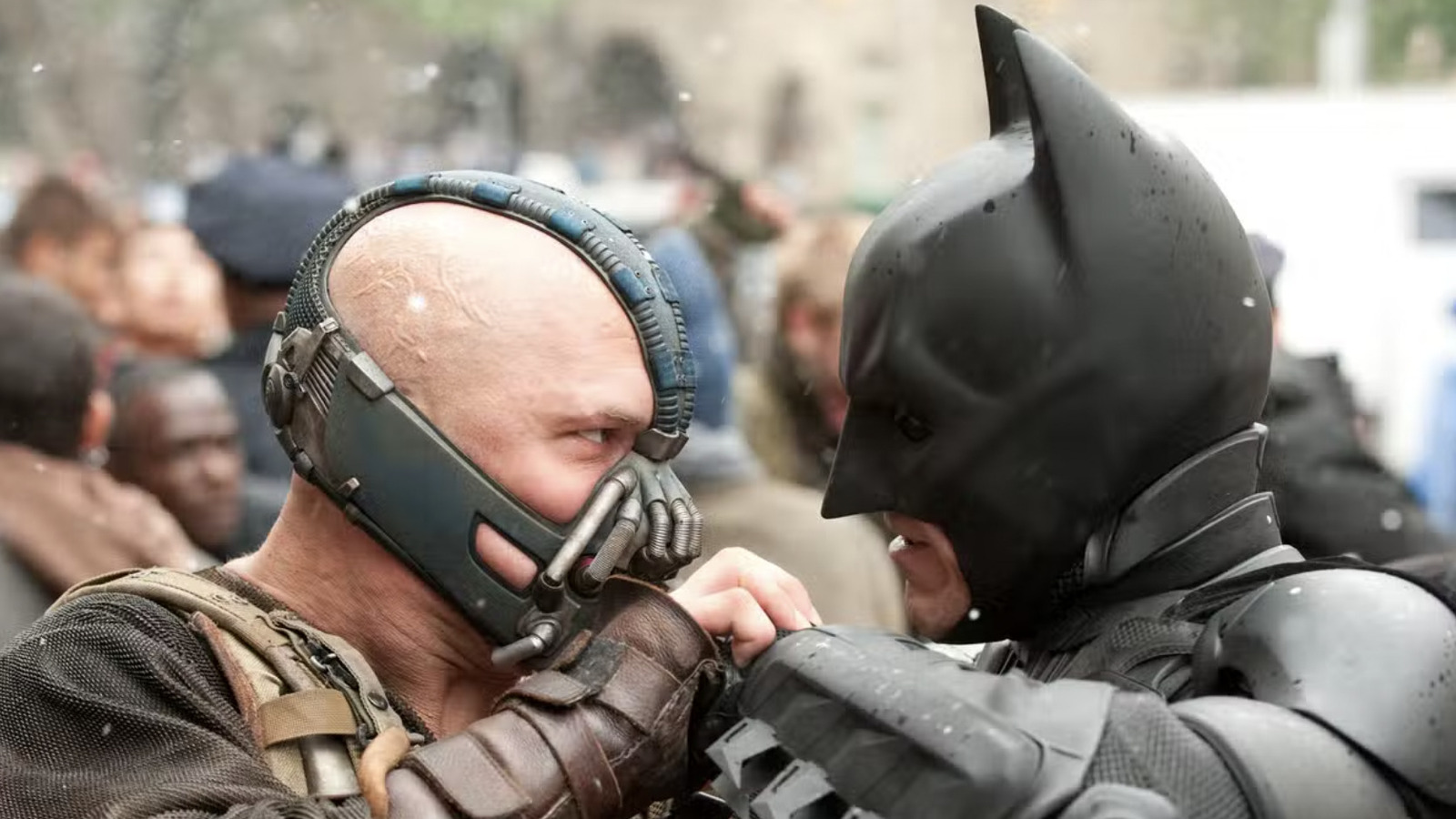 Christopher Nolan Doesn't Think Tom Hardy Gets Enough Respect For The Dark Knight Rises
a month ago
"The Dark Knight Rises" is the third and final film in director Christopher Nolan's Batman trilogy, bringing a close to the legend that started in 2005's "Batman Begins." Following the massive critical and financial success of the second chapter in the trilogy, "The Dark Knight," anticipation was at an all time high for the epic conclusion. Released in 2012, the film was a financial success. However, the positive critical reception was nowhere near the level of universal acclaim that "The Dark Knight" had received. 
It makes sense then that director Christopher Nolan considers Tom Hardy's turn as Bane as overlooked. The villains...
The post Christopher Nolan Doesn't Think Tom Hardy Gets Enough Respect For The Dark Knight Rises appeared first on /Film.
Read original article