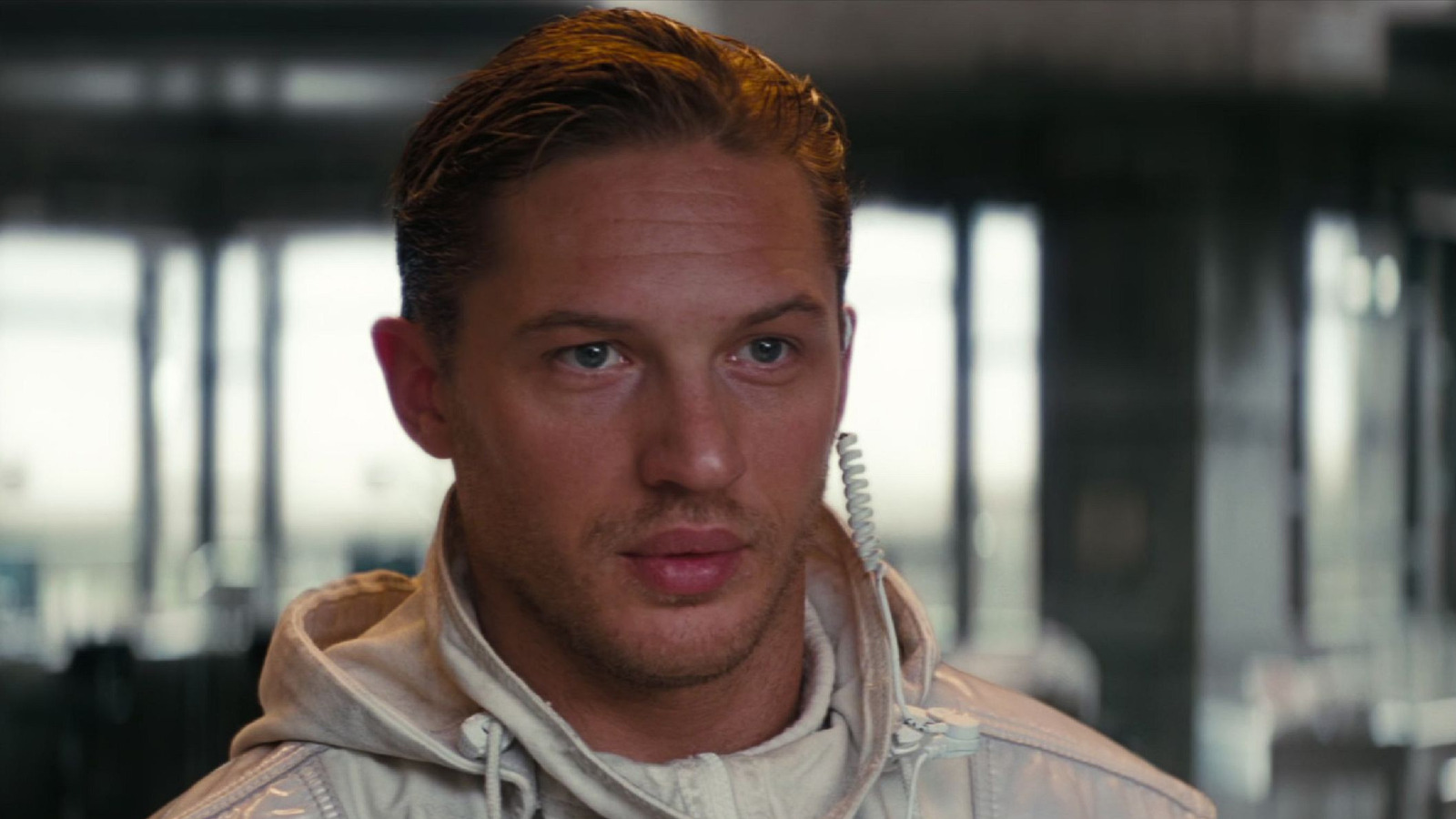 Casting Tom Hardy In Inception Was A No-Brainer For Christopher Nolan
a month ago
Christopher Nolan is not exactly known for his sense of humor. It's not that his movies are devoid of comedy, mind you. Despite his reputation for making ultra-serious, brain-tickling thrillers with labyrinth plots, Nolan often finds room for quips or funny asides in his work. He's also an avowed fan of "MacGruber," the 2010 "Saturday Night Live" sketch-turned action-comedy movie in which, at one point, Will Forte pulls down his pants and sticks a piece of celery up his butt to distract his enemies.
While there's nothing quite so ribald in Nolan's sci-fi film "Interstellar" (which came out the same year as Forte's vegetable hijinks),...
The post Casting Tom Hardy In Inception Was A No-Brainer For Christopher Nolan appeared first on /Film.
Read original article